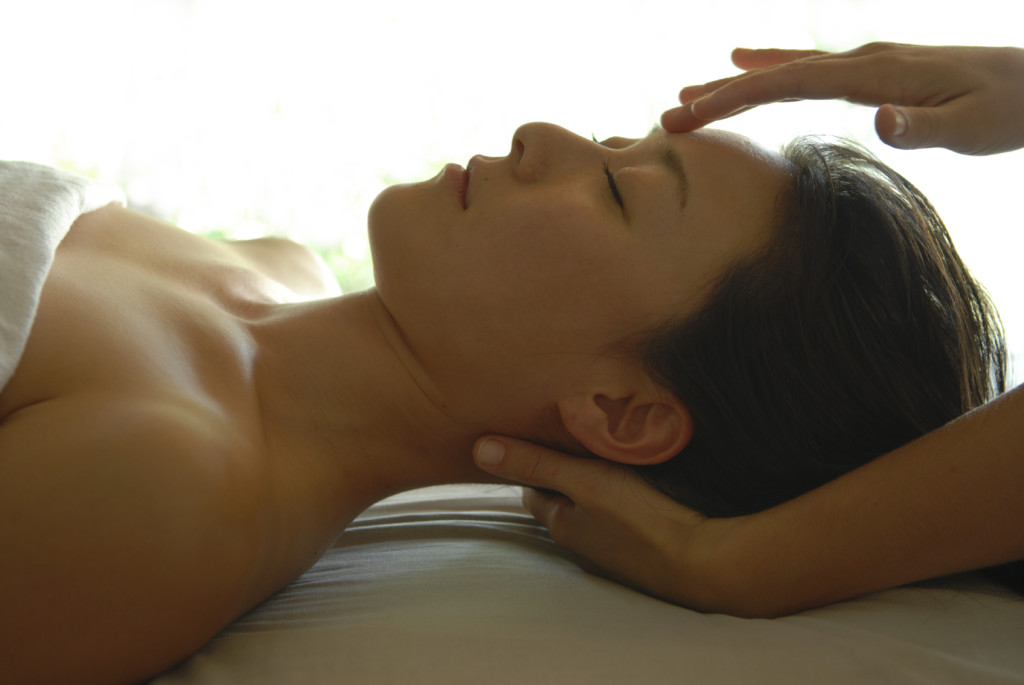 Bodywork is a powerful healing tool to support your health, well being and strengthen the immune system. For deep relaxation, body/mind awareness, pain management or rehabilitation.
I am located at
Madrona MindBody Institute
in the beautiful Victorian Seaport & Arts Community of
Port Townsend WA
.  To schedule an appointment click on the "
Request a Session
" page to contact me directly. To schedule through the Madrona MindBody Institute
click here
. To learn more about the various modalities I use in my work go to the "
My Services
" page or simply give me a call...I am happy to answer any questions you may have. Thank you for visiting, have a great day and see you soon! Becky
Becky Belding, LMT ♦ Madrona MindBody Institute ♦ 310 Fort Worden Way ♦ Port Townsend, WA 98368
Becky cell/text (503) 380.5641♦ Madrona/direct (360) 344.4475
WA License #MA 00020022